If you are on the run this recipe is perfect. It is very easy to do, requires no special ingredients, and is very tasty.
For best results I recommend to use fresh, tiny champignon mushrooms.
So, for 4 servings you need:
500gr champignon mushrooms;
2 medium size onion;
4 garlic cloves;
200ml fresh cream;
salt & pepper to taste;
parsley to sprinkle;
4 tbs olive oil/butter.
For the first step you need to finely cut the garlic and the onion and to clean up your mushrooms. If they are a bigger size, cut them to pieces too (split them in two or in four).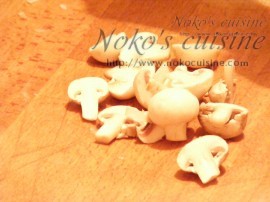 In a pan, heat the olive oil, add the garlic and leave it for about 30 seconds, just enough to release it's wonderful flavor. Next, add the onion and let it cook until it becomes translucent.
It is now time to add the mushrooms. Do not add any water, because the mushrooms have plenty.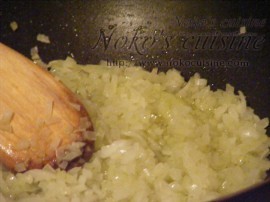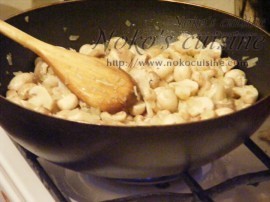 In about 15 minutes..the mushrooms will be tender. It's now time to add the fresh cream, salt and pepper.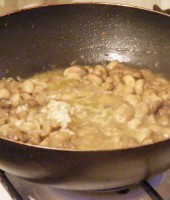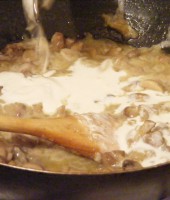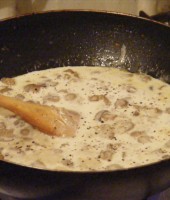 Stir very often and reduce the sauce… it should look like this when it's ready! Turn off the heat and sprinkle some parsley finely cut.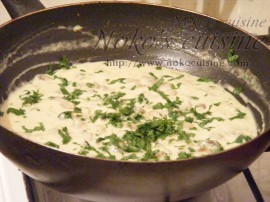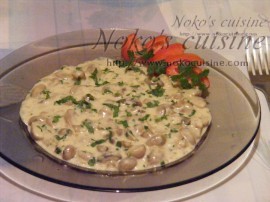 "Pofta buna" – Enjoy!